A waste sorting plant started working in Balykchy of Issyk-Kul region thanks to Kumtor Gold Company. The official opening took place on New Year's eve. The opening ceremony was attended by first deputy of the Kyrgyz government's plenipotentiary representative in Issyk-Kul region Ulan Daliev, acting Mayor of Balykchy Azamat Anarbek uulu, chiefs of state and municipal organizations of Balykchy and activists.
As previously reported, the project "Organizing Operations of the Waste Sorting Plant in Balykchy" was initiated in 2019 by Balykchy Town Hall Administration and approved by KGC Regional Committee. Kumtor Gold Company earmarked about KGS 4.9 million for acquisition of the waste sorting equipment from Russia. The project is implemented by the municipal enterprise "Urban Land Improvement and Sanitation" under the Town Hall of Balykchy.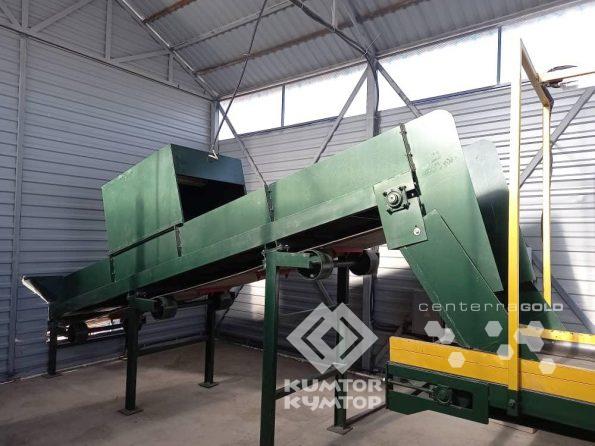 The project goal is to organize the waste sorting process at the municipal landfill of Balykchy for further waste recycling. The project implementation will help improve the sanitary situation and environmental safety in the region, which is particularly important given the nearby location of the Issyk-Kul lake. The project has economic goals as well – it is aimed at job creation, financial viability and sustainability.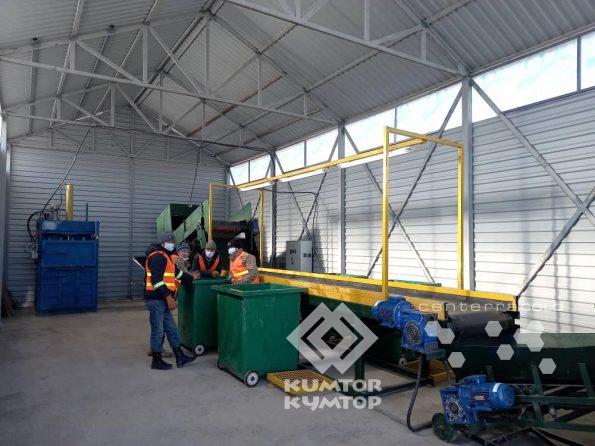 Special bins for collecting plastic products have been installed in public places of Balykchy in order to directly involve citizens in the project and urge them to clean the city from the plastic waste already at the preliminary stage.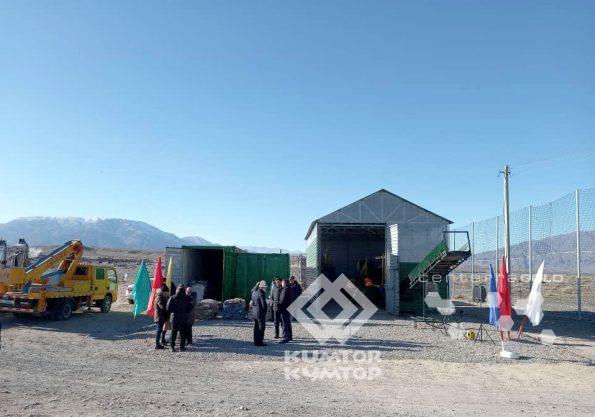 About 23,000 cubic meters of waste is evacuated to the Balykchy landfill annually. It is worthy of note that the volume of waste brought to the landfill is increasing, on average, by 10-15% from year to year.
The project implementation in Balykchy, a town with more than 40,000 citizens, will become a unique, useful and impactful experience for the whole country, since no waste landfills in the Kyrgyz Republic have been equipped with a proper waste sorting equipment for today.