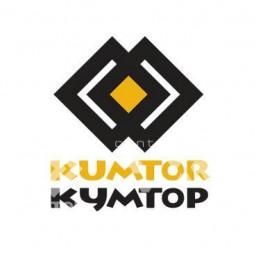 Kumtor Operating Company announced that production at Kumtor mine site was resumed.
Yesterday, on February 16, management of the Company made a proposal to raise the wages of mine workers by 4,5%. Representatives of the strikers took the offer after discussing it. An Argeement on strike stoppage was signed.
At the present time all Departments of the Company start to work in a normal mode.
Due to the statement made yesterday by the Chair of the KR Social Fund, Kumtor Operating Company would like to state that the Company has always made contributions to the KR Social Fund in strict compliance with the KR legislation. During the period from 1995 to 2011 the Company made contributions to the Fund amounting in 71.8 million U.S. dollars, including 50.8 million from payroll, and 20.9 million from employee salaries.
KOC especially emphasizes that the Company has always worked and keeps working in strict compliance with the KR legislation, and before the audit, held in 2011, on the basis of inspections Social Fund came up with positive findings. The Company is ready to defend its position and business reputation in court.
______________________________________________________________________________________
Please contact Media Relations for additional information
Tel: (312) 90-07-07; 90-08-08; fax: (312) 90-07-28