You can use photographs for free but with on these terms:
No cropping
No rescaling
No retouching
Please refer to www.kumtor.kg
Example of use :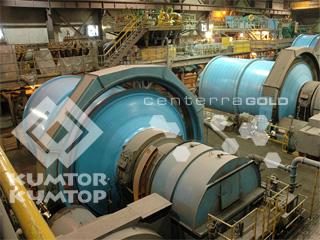 "Ore crushing at the mill.
Ball mills.
© Kumtor Gold Company www.kumtor.kg
If you need, photographs cropped or in other size, we ready to provide it. Please, contacts us.
Giving photographs to third parties, including for commercial use, is not allowed without permission
We hope for mutual understanding and collaboration