Kumtor Gold Company provided support to the project "Job creation through opening and development of mini sustainable sewing shops in the region" being implemented by "Insan Generation" Public Foundation. The project budget is USD 118,000.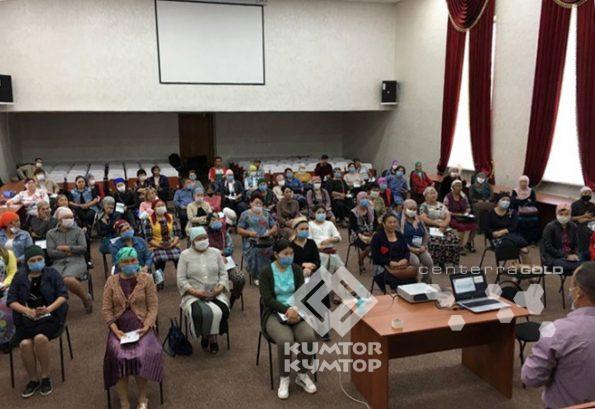 The project is aiming to open 3 to 5 mini custom sewing shops in Jeti-Oguz region, which would provide quality services of wholesale tailoring, having thus created from 50 to 100 new jobs for local women and  girls.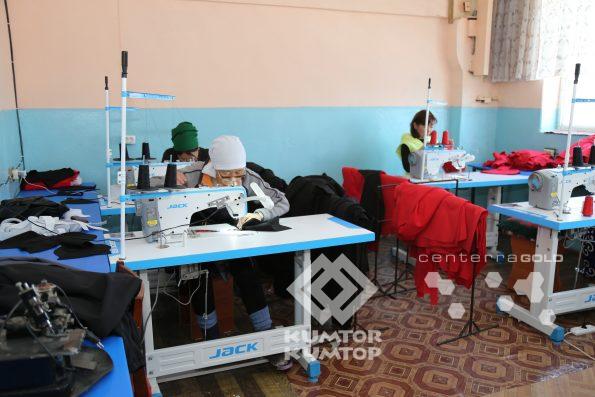 The target group is women aged from 18 to 50 (owners of small sewing shops) and young women under 35 (seamstresses), residing in Jeti-Oguz region. Beneficiaries will obtain a sustainable employment and earn monthly income from KGS 15,000 to 25,000. Thus, the opening of these sewing shops is a major contribution to the development of local communities, small businesses and job creation.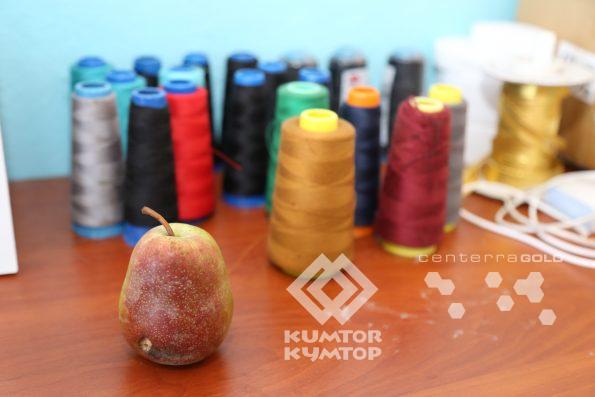 Supporting such sustainable initiatives is one of the key areas of social investment in the region, where the Company runs its operations.