As part of the cooperation program for the Issyk-Kul region, Kumtor has supported a seed farming project in Jety-Oguz district, Issyk-Kul province developed by the Regional Development Agency Public Fund. Its budget is 5 million soms.
The project is designed to help create a seed farming center in the district, ensure food security of the region and provide aid to local farmers. Also, the said project is expected to be supported by the Jety-Oguz microcrediting agency through which Jety-Oguz grain growers will be provided with seeds and, through the Dyikan credit line, gain access to easy-term loans for purchasing fertilizers, fuel, etc. It will be recalled that a number of microcrediting agencies were founded, with Kumtor's support, in Jety-Oguz and Ton districts as well as in the city of Balykchi to facilitate access to financial resources for Issyk-Kul residents.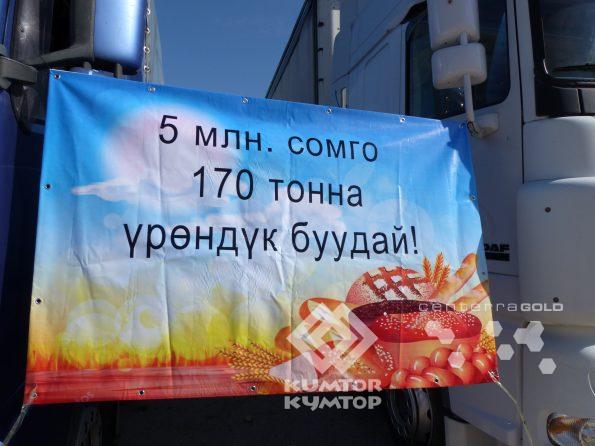 An estimated 170 tonnes of quality wheat seeds was shipped to Jety-Oguz district on September 11, 2020. Attending the official ceremony were officials of the Jety-Oguz district administration, heads of village administrations, representatives of the Agriculture Department and microcrediting agency. The project presentation was delivered by Keneshbek Duishembiyev, a Kumtor representative, while Talant Japarov, President of Jety-Oguz microcrediting agency, answered questions relating to additional financing mechanisms. For his part, Murat Ramatov, the head of the Jety-Oguz district administration and heads of village administrations thanked Kumtor company for its aid.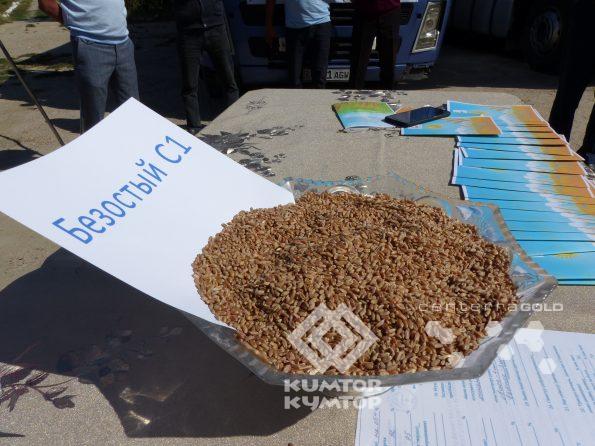 Distribution of the wheat seeds is expected to begin soon among Jety-Oguz farmers. The project's anticipated results include additional 600 to 700 hectares of wheat acreage, higher crop capacity and additional incomes for farmers. Moreover, given proper seed management and compliance with agricultural best practices, the farmers could provide themselves with seeds for the next year.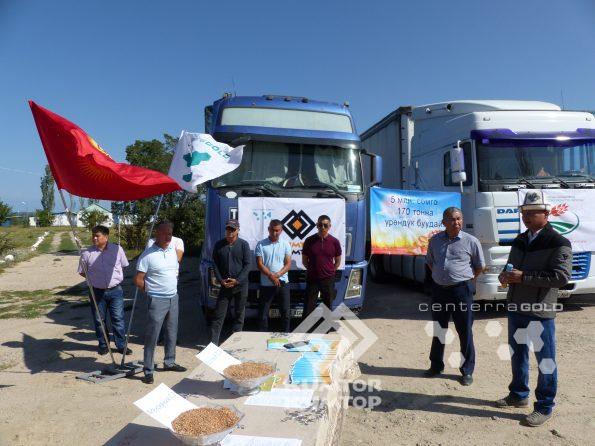 Kumtor Gold Company, being committed, from the outset of the Kumtor Gold Project, to the principles of socially responsible business has been contributing to the socio-economic development of the region, among other things, by supporting farm consolidation projects and those providing more jobs and incomes.