Kumtor Gold Company Rehabilitates Irrigation Infrastructure of Jeti-Oguz Region
Kumtor Gold Company annually allocates funds for rehabilitation of irrigation systems in Jeti-Oguz and Ton regions of Issyk-Kul oblast. In 2018, the Company has continued funding this field of activities. At the moment, Kumtor Gold Company has invested about KGS 4.4 million in water infrastructure rehabilitation projects in Jeti-Oguz region and about KGS 3.2 million in the channel trough replacement project in Ton region. The rehabilitation work will be continued until the end of 2018.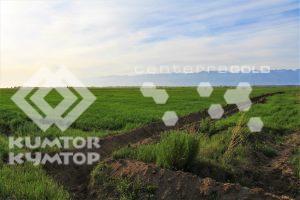 "The situation has drastically changed after the rehabilitation work. The people are happy and thank Kumtor from the bottom of their heart. Believe me, these are not just words. For example, the irrigation system of Lipenka village, laid in 1950, has not been cleaned up or repaired since the Soviet times. The watering caused only troubles. There are no daily runoff ponds or water reservoirs in the village. Water comes to us from the mountains. This year, the spring was cold, glaciers do not melt, and water volumes have decreased several times and, on top of this, water losses made 40-50% because the irrigation system was in a neglected condition. We would like to once again thank Kumtor Gold Company. We certainly could not have done it without your help!" says Jetigen Abdylasov, Director of the Water Users Association of Lipenka village.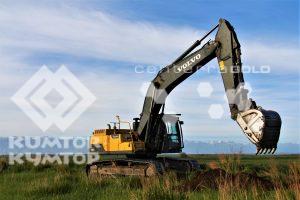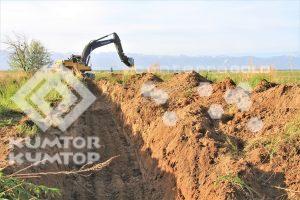 Posted: June 18, 2018
Share