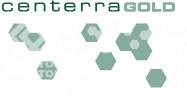 Centerra Gold Inc. (Centerra) is a gold mining company focused on operating, developing, exploring and acquiring gold properties primarily in Asia, North America and other markets worldwide. Centerra is a leading Canadian based gold producer and is the largest Western-based gold producer in Central Asia. Centerra's shares trade on the Toronto Stock Exchange (TSX) under the symbol CG. The Company is headquartered in Toronto, Ontario, Canada.
The Kyrgyz Republic, via Kyrgyzaltyn JSC, is Centerra's largest shareholder owning 77,401,766 shares.
Global portfolio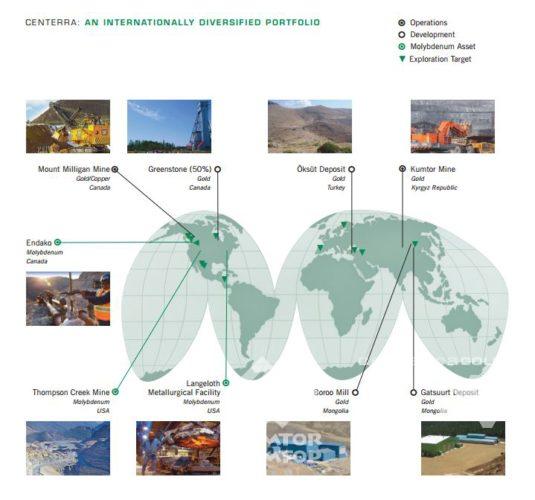 Quick Facts
o Centerra is the largest Western-based gold producer in Central Asia with estimated proven and probable reserves of 8.4 million ounces of contained gold as at December 31, 2015.
o In 2016 Centerra acquired Thompson Creek Metals Company Inc., total transaction value of approximately US$1.1 billion.
o Major assets include the Kumtor mine in the Kyrgyz Republic, which produced more than 10.4 million ounces of gold between 1997 and the end of 2015, the Boroo mine, which began commercial production in March 2004 and produced approximately 1.8 million ounces of gold by the end of 2015, the world class gold/copper Mount Milligan mine in British Columbia, Canada, the Endako and Thompson Creek molybdenum mines in British Columbia and Idaho, respectively, and the Langeloth Metallurgical Facility in Pennsylvania.
o Kumtor is the largest foreign-owned gold mine in the former Soviet Union.
o Boroo was Mongolia's first modern hard rock gold mine.
o Mount Milligan became the first new large mining operation in British Columbia in a generation.
o In January, 2013, Centerra became the sole owner of the Öksüt Gold project in Turkey.
o In March, 2015, Centerra became a 50/50 Joint Venture partner in the Greenstone Gold Property located in the Geraldton-Beardmore Greenstone belt in Ontario, Canada.
o Centerra has formed promising exploration joint ventures in Canada, Mexico, Mongolia, Nicaragua, Portugal and Turkey.
o Centerra has allocated $11 million for exploration activities in 2016.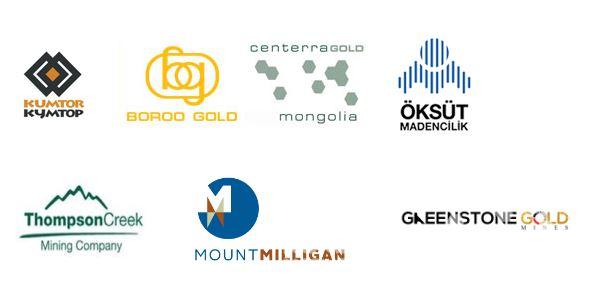 Additional information on Centerra and the full report about the Company's activity is available on SEDAR at www.sedar.com and the Company's website at www.centerragold.com.