One of the core values of Kumtor is: "Win as a Team". To achieve this, we must provide each member of our team the opportunity to contribute to the development of the Сompany by maximizing employees potential.
The program "Leading from within" is the starting point in the journey to unite different, special and valuable personalities. We know that in the mining industry, men represent the majority of the workforce, and that women often face certain difficulties. Therefore, over the next few years we will work together to eliminate these difficulties, regardless of whether they are objective or subjective. The program is a first bold step in this direction.
The program was developed by consulting company Davis Pier. The program is available to all female KGC employees, at all levels, with participation based on a voluntary basis.
Number of Women IN
Kumtor Gold Company Workforce
As of 31.08.2023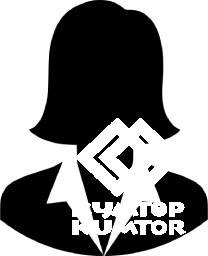 Total national staff:
3427
Women on managerial positions:
34
Kumtor strives to ensure gender diversity and equal opportunities for all its employees. The management team understands that improving the quality of work, production indicators, safety, as well as improving the effectiveness of innovation takes place only when each employee feels valued and supported in striving to achieve the best results. That's what this program was designed for. "Leading from Within" aims to develop the leadership qualities of female staff, which was created with the active assistance of the management and employees; especially women.
The facilitation of this program is carried out through an internal group of women, called "Regional Champions". They were taught how to effectively present the material so that recipients can understand and implement it more easily. These women represent the various positions and levels, as well as all the regions. They contributed to the development of the program and will act as "champions" in implementing the program within the company.