– How many shares of Centerra are held by Kyrgyzstan?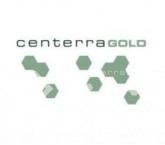 The Kyrgyz Republic, through the Open Joint Stock Company "Kyrgyzaltyn" is the shareholder of the largest shares portfolio of the "Centerra Gold Inc."  –  77 401 766 shares.
Information on the portfolio value of Kyrgyzstan can be found at the main page of the website in the Gold Reserve of KR table.
It is possible to follow the fluctuations of shares price of the Centerra Gold Inc., on the website of Toronto Stock Exchange (company's symbol at the stock exchange is CG) and at the official site of the company.
– What are the benefits Kyrgyzstan is receiving from the mine?
Kumtor remains to be an enterprise contributing the largest benefit to the Kyrgyzstan's economy. Besides the fact that our company is the largest tax payer in the private sector, it is also the largest employer in the Kyrgyz Republic. About 600 Kyrgyz companies at the present moment supply almost 11 000 product items, necessary for sustaining operations activities on a daily basis. We render significant aid to local community by executing our strategic programs of the social responsibility.
In addition to all mandatory payments and taxes Kumtor transfers 1 percent of gross income to the Development Fund of the Issyk-Kul region. More details on the structure of payments on the territory of the Kyrgyz Republic for the period of Kumtor operations can be found in the Economy Contribution section.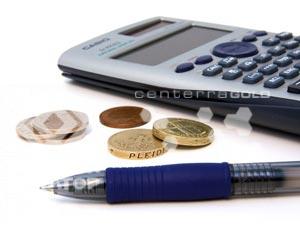 – Who represents Kyrgyzstan's interests in Centerra?
Currently, Kyrgyzstan's interests in Centerra Gold Inc. are represented by three persons. Dushen Kasenov, Maksat Kobonbaev and Tengiz Bolturuk are members of Board of Directors of Centerra Gold Inc. More detailed information on the Board of Directors and Senior Management of Centerra Gold Inc. is available at the official site of the company.